Li Wang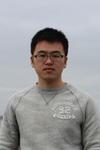 Ph.D., Environmental Engineering, Vanderbilt University, 2019
M.Sc., Civil Engineering, Texas A&M University, College Station, 2015
Exchange Student, Environmental Technology, Ghent University, Belgium, 2012
B.E., Environmental Engineering, Wuhan University, China, 2011
---
Download CV      Google Scholar Profile
Li has been working as a postdoctoral associate with Dr. Menachem Elimelech since January 2020. He is currently working on investigating the transport phenomenon in electrochemical- and pressure-driven processes.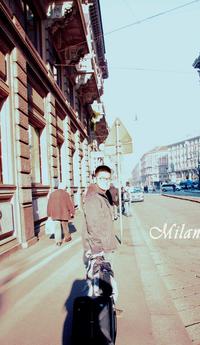 Li completed his PhD in Environmental Engineering at Vanderbilt before moving to Yale. His PhD dissertation was about energy efficiency analysis and multiscale modelling of capacitive deionization (CDI), under the supervision of Dr. Shihong Lin who was a former member in Meny's group. During his PhD study, he also worked on other electrochemical separation processes such as electrodialysis. He came to Yale to broaden his research scope to pressure-driven processes and strengthen the fundamental understandings of transport phenomenon in separation processes.
Outside the lab, Li enjoys exercise, workout and reading.