Cassandra Porter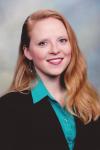 Ph.D. Student, Chemical and Environmental Engineering, Yale University
B.S. Chemical Engineering, University of Kentucky, 2016
For Cassandra, her experience in undergraduate research pertaining to the synthesis of biomimetic membranes rendered her choice to study in the Elimelech Research Group a "no brainer." She joined the group in August of 2016 after completing a Bachelor of Science in Chemical Engineering with a Minor in Mathematics from the University of Kentucky. In her undergraduate years, she enjoyed comingling bio
logy and membrane science in the aim to develop new membrane technologies for superior selectivity and stability. After all, the best membranes in existence are those that organisms produce and utilize, from cell membranes to epithelial tissues.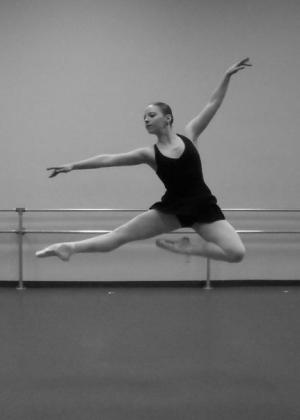 Cassandra eagerly continues down her pathway to improve the methods by which biomolecules are immobilized within artificial membranes in the hopes of exploiting the superior functionality of naturally-occurring proteins, like aquaporins. Membranes constructed in such a way so that salty solutions may only transport through aquaporins would reject 100% of salts in one pass, providing an economical alternative to th
e more pollutant, traditional thermal methods of desalination. Tangential to the synthesis of
bioinspired
membranes, Cassandra aims to develop and characterize novel polymer layers grafted to membrane substrates, which may aid in
biomolecule
immobilization. 
Before Cassandra applied her creativity to self-directed research, she harnessed it in artistic endeavors like writing, creating visual art, composing music, and dancing. In fact, she was a professional ballerina for four years after graduating from high school, prior to attending the University of Kentucky. Through teaching ballet classes, she realized her love of supplying edification, and through her artistic projects, she built an exploratory foundation. These p
assions for education and research have led her to pursue a professorship. 
Outside of her graduate work, in addition to practicing her arts, Cassandra enjoys hiking and canoeing, powerlifting at the gym, and searching for totally cool geological and archeological finds.