Nadir Dizge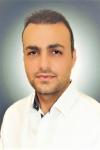 Ph.D. Environmental Engineering, Gebze Technical University, Turkey, 2011
M.S. Environmental Engineering, Gebze Technical University, Turkey, 2006
B.S. Environmental Engineering, Mersin University, Turkey, 2002
---
Download resumé                             Google Scholar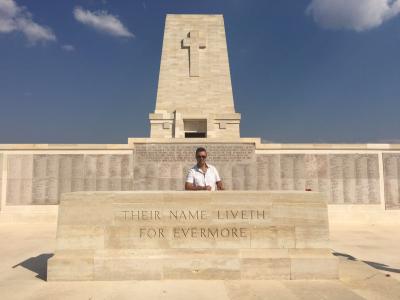 After being awarded a scholarship under the Scientific and Technological Research Council of Turkey (TUBITAK) Scholarship Council to pursue studies in the USA as a postdoctoral researcher, Nadir joined Prof. Menachem Elimelech's research group in the Department of Chemical and Environmental Engineering at Yale University in February 2017. His research currently focuses on the development of highly selective and bio-catalytic membranes for water purification.
Nadir received his Ph.D. degree from Gebze Technical University, and he is currently an associate professor in Mersin University. His thesis was mainly focused on membrane-based processes for wastewater treatment and wastewater recovery. He developed bio-catalytic membrane bioreactor technologies for sustainable wastewater treatment and hybrid processes to prevent membrane fouling.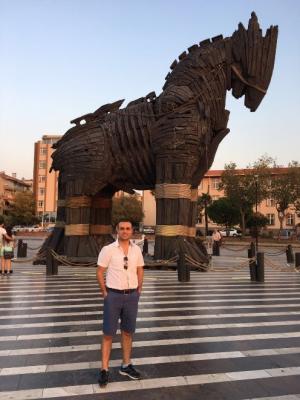 In Prof. Menachem Elimelech's research group, Nadir is currently working on fabricating highly selective bio-catalytic membranes, by using novel approaches and materials, for water purification. Nadir realized that the knowledge and equipment required for the fabrication of bio-catalytic special membranes can be found in Prof. Elimelech's lab at Yale University, which specializes in membrane technology research. Outside of the lab, Nadir spends time with his friends, and enjoys music, running, and exercising.