Masashi Kaneda
Ph.D. Student, Chemical and Environmental Engineering, Yale University
M.S. Environmental Engineering, Hokkaido University, Japan, 2020
B.S. Socio-Environmental Engineering, Hokkaido University, Japan, 2017
---
Masashi Kaneda is a first-year PhD student co-advised by Prof. Menachem Elimelech and Prof. Mingjiang Zhong in the Department of Chemical & Environmental Engineering at Yale University.
Masashi joined the Elimelech Research group as a visiting graduate student in 2017. During 14-month stay, he worked on surface modification technique of membranes and developed a facile approach to graft graphene oxide nanosheets to the membrane surfaces made from inert materials. He returned to the group to pursue a PhD degree after completing his M.S. under the supervision of Prof. Kimura in Environmental Engineering at Hokkaido University, Japan, where he also received his B.S. from the work of submerged MBRs equipped with ceramic membranes and investigation of effective membrane cleaning for membrane fouling mitigation. Now at Yale University, his research is focused on design and synthesis of functional polymers with intrinsic microporosity for precision separation.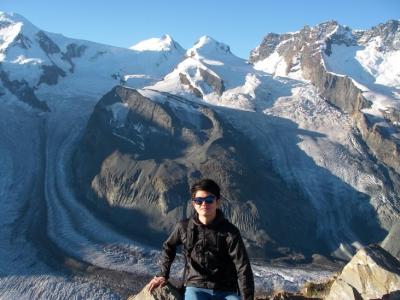 Outside the laboratory, he always likes hanging out with his good friends as well as playing soccer, softball, and workout in the gym. He also enjoys playing the piano in his spare time, which he resumed during quarantine period.